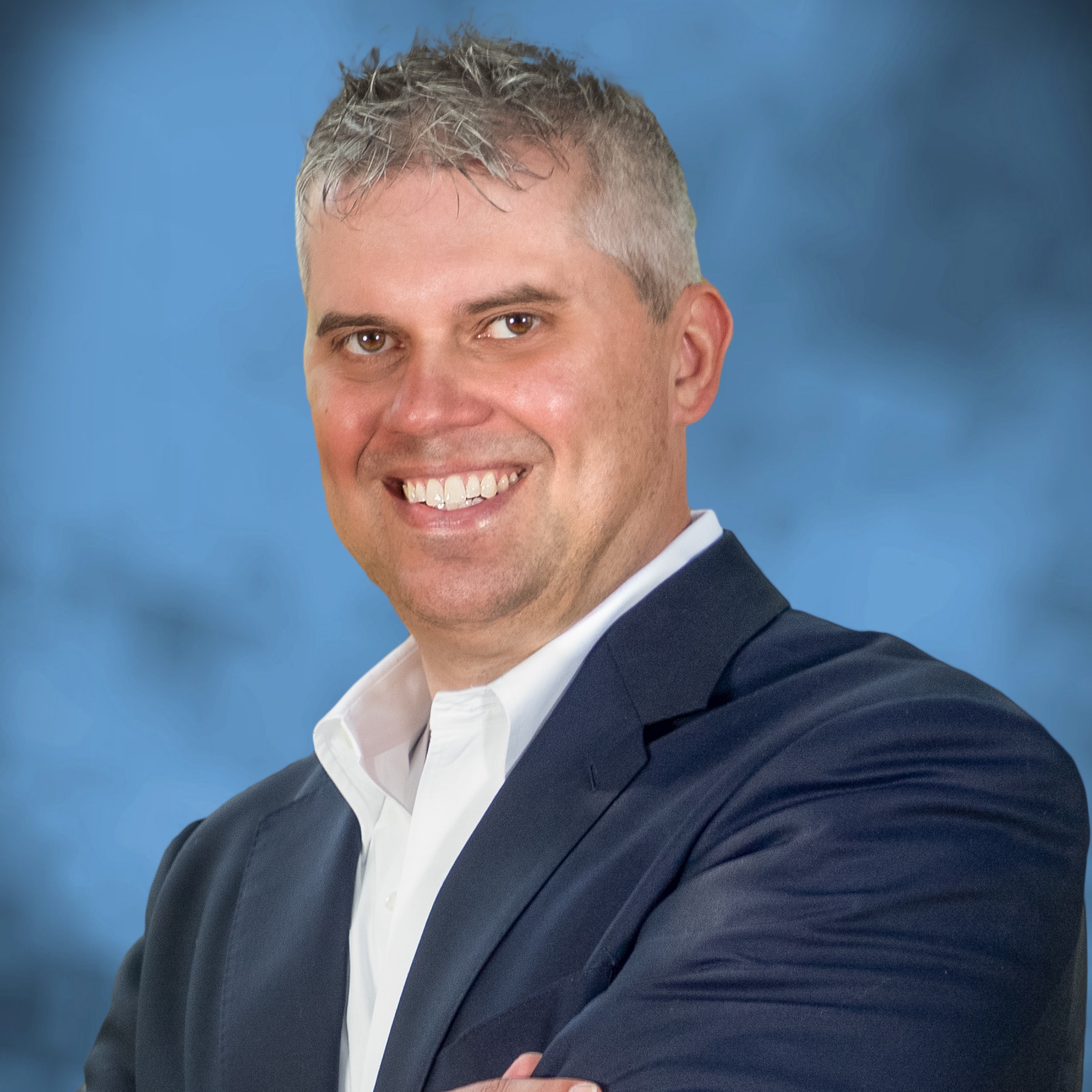 Rex Vick Jr. graduated from the UNC-Chapel Hill Kenan-Flagler Business School in 1993 with an emphasis in real estate, followed by an advanced degree in mortgage banking in College Park, MD. Obtaining his real estate broker's license in 1991, before graduating from UNC, promoted his interest in real estate.
He immediately entered the world of financing post-graduation, filling executive positions in three large national banks in North Carolina in his first five years out of school, as well as starting a regional mortgage banking firm in multiple states. He issued numerous construction lines of credit to some of the Triangle's most respected custom home builders; it was through these credit extensions that he fostered long lasting personal and professional relationships with the area's most reputable builders, which continue to consult and build in Windjam communities today.
His personal integrity and dedication to customer satisfaction has ensured a strong reputation for the company. In addition, his financial leadership allows for the effective management of client assets throughout each project, giving every client peace of mind knowing that their project is being handled with dedication, honesty, and experience.
Mr. Nick C. Fugh is a seasoned real estate developer and private equity fund executive with decades of experience spanning international arenas including China, Singapore, Hong Kong and the U.S.
Before returning to the US, he served as the general manager of design center and a vice president at Yuzhou Properties, a Hong Kong listed real estate development company, and a vice general manager at C&D Real Estate Group, a top-40 development company in China. At both organizations he successfully completed raising equity funds for large Mixed-Use Projects.
He has been involved in 5.16 million square meters of residential, commercial and mixed-use real estate developments of more than a dozen projects throughout Asia. He served significant roles in IPO, bond offering, acquisition, and private equity activities.
Mr. Fugh holds a MBA from Duke University, a Master of Architecture and a Master of Computer Engineering from North Carolina State University, and a bachelor's degree in Urban Planning from Tongji University.
Harry Krohn, custom home builder, has worked in construction for almost 30 years. Growing up under his father's mentorship in masonry and homebuilding he brings generations of work experience and background to building homes. As a licensed general contractor, recognized NC Brick Association Brick Value Builder and member of both Wake County and Durham, Orange and Chatham County Home Builders Associations his expertise and workmanship speak for themselves.

Moving to Raleigh in 1989 Harry began a local career as a master brick mason and in 1992 he began Homes by Harry Krohn establishing himself as an honest business man within the community, demonstrating professional and personal integrity.

Harry uses his extensive design-build experience to create the most exclusive custom homes in the Triangle area consistently recognized as Parade of Homes Gold Winners. He also makes it a priority to build positive, productive working relationships with his customers.
History
Modern buyers seem to be most interested in literal connectivity: with their community, between home and work, with the environment and with family.
Eden Ridge attended to this new shift in importance!
Eden Ridge implemented "the 5-minute rule"—putting shopping, dining, socializing, indoor fitness, and outdoor recreation within walking or biking distance—while also being a short drive to downtown Raleigh.
Communities of the past focused on selling views, water or golf, while might require residents to drive even for the smallest task. – Sometimes it took a 10-minute drive just to get a jar of milk. Today, both baby boomers and millennials, embrace the value of new urbanism, which heavily emphasizes the concept of walkability. "Walkability is the key.
Successful communities must offer not only great home designs but a great place to live. People are looking for experiences where they can live, work, play, shop, workout, and socialize, with minimal driving, preferably all within walking distance.
Walking encourages social interaction within the community, much more than driving does. Eden Ridge has nailed this concept!", states Nick Fugh.
Craftsmanship
For over 20 years, the build team of Sage Built has developed communities and built over 900 energy efficient custom luxury homes throughout the Raleigh, Cary, Durham, Apex, Chapel Hill, Pinehurst, and Pittsboro markets and won numerous awards.
Their extensive working relationships, with regulatory and governmental agencies at the local and state level, have proven beneficial to the overall vision of Eden Ridge.
Sage Built has unbelievable relationships with its subcontractors and suppliers which allows them to achieve a quality of construction that is hard to find in any other residential community in the Raleigh market.
Sage Built and its partners take pride in building boutique homes and communities with southern charm, which allows their residents to build lasting memories, while enjoying a relaxing and healthy lifestyle.